Notice: WP_Scripts::localize was called
incorrectly
. The
$l10n
parameter must be an array. To pass arbitrary data to scripts, use the
wp_add_inline_script()
function instead. Please see
Debugging in WordPress
for more information. (This message was added in version 5.7.0.) in /home/nujoomic/public_html/fosdxb.com/wp-includes/functions.php on line 5666 Notice: WP_Scripts::localize was called
incorrectly
. The
$l10n
parameter must be an array. To pass arbitrary data to scripts, use the
wp_add_inline_script()
function instead. Please see
Debugging in WordPress
for more information. (This message was added in version 5.7.0.) in /home/nujoomic/public_html/fosdxb.com/wp-includes/functions.php on line 5666 Notice: WP_Scripts::localize was called
incorrectly
. The
$l10n
parameter must be an array. To pass arbitrary data to scripts, use the
wp_add_inline_script()
function instead. Please see
Debugging in WordPress
for more information. (This message was added in version 5.7.0.) in /home/nujoomic/public_html/fosdxb.com/wp-includes/functions.php on line 5666
FOS LED Headlights
---
FOS LED BULBS
Introducing, our very own LED Bulbs..
A very highly efficient and most eco friendly lighting source that has ever been invented in this generation.. LED Bulbs has a lot of benefits including low energy usage, low heat emission, and low impact on the environment when discarded.
Our FOS LED Bulbs are 5600 Lumens with one year warranty.
BELLOF
---
BELLOF HALOGEN BLUB
High efficiency halogen bulb matching HID technology
The Bellof Halogen Bulbs are introduced cultivating HID technology. Like the xenon gas filled bulbs, the brightness and durability was retained by reinforcing fillaments. The Bellof Halogen Bulbs series is born as a new entire range of products giving it an entire new feeling.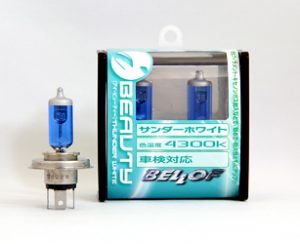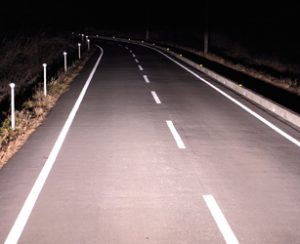 Thunder White 4300k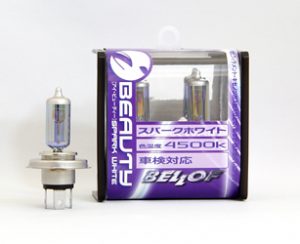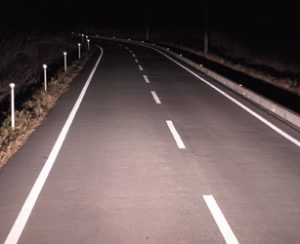 Spark White 4500k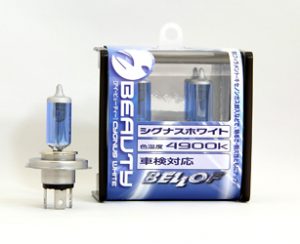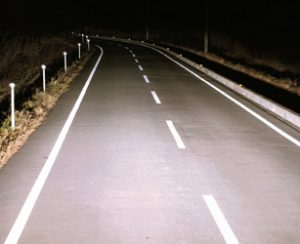 Cygnus White 4900k
---
LED HEAD LAMP FORCE RAY
Force Ray Neo Led Head Lamp emits large amount of light both in high and low beam. This brightness achieved is 5000 lumens of industry best in its class. It consumes half of the power of a halogen bulbs and emits 1.5 times brighter light.
More Advantages of Force Ray  Head Lamp: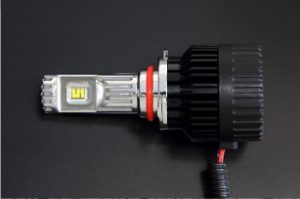 It Provides Excellent Light Distribution
As you can see in the picture (left), the lens without the small LED elements are arranged in the filament and with the same position as the halogen bulb which increases the irradiation accuracy by the control of the exact light, enough to use the reflector of the internal ramp, to more accurately put out the irradiation light design it now has.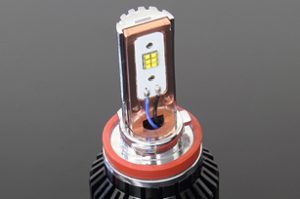 It has an excellent heat dissipation mechanism, dust-proof and waterproof structure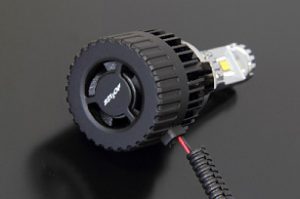 The LED is heat emitted in large quantity, using an expensive copper with excellent heat receiving capacity and heat transfer to the center of the valve. (HB, H9 / 11) In addition, uses aluminum to self-heat dissipation capacity to the heat radiating fins, and to ensure heat dissipation by exposing the wind in the high-speed fan of dust-proof and waterproof (picture in right).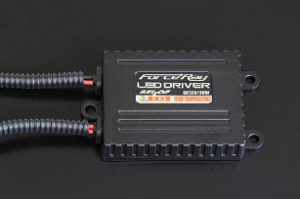 The driver unit has a new develoment called polarity.
This can secure attachment without having to electrify when connecting. The burden of the power consumption is reduced to about half the life of a halogen bulb. It is also available in a vehicle to a change in the voltage, such as hybrid cars because corresponds to 7 voltage and up to ~ 17V.
PRODUCTS OF BELLOF – Force Ray Head Lamps:
SEE THE DIFFERENCES:
---
REQUEST FOR A FOS QUOTATION:
---
FOR MORE INFORMATION, CONTACT US: